When there is something to celebrate, we know how to do it best! Not only do we organize events, but we also develop a wide range of materials, stands or exhibition areas.
On the occasion of Škoda's 120th anniversary, we produced the "Škoda News" newspaper, a desk stand made of bent PVC with UV print, mirror stickers, posters, mouse pads, flags, ceramic mugs, as well as plastic and paper cups. It was all available in 6 patterns, with print runs reaching up to 100 thousand copies.
We also ensured comprehensive packing and logistics.
We helped participants of the Škoda Fleet project prepare for the "2012 Iceland" expedition. We ensured proper jackets, warm fleece clothing, trousers, thermoactive underwear, hats, gloves, watches and - of course - binoculars...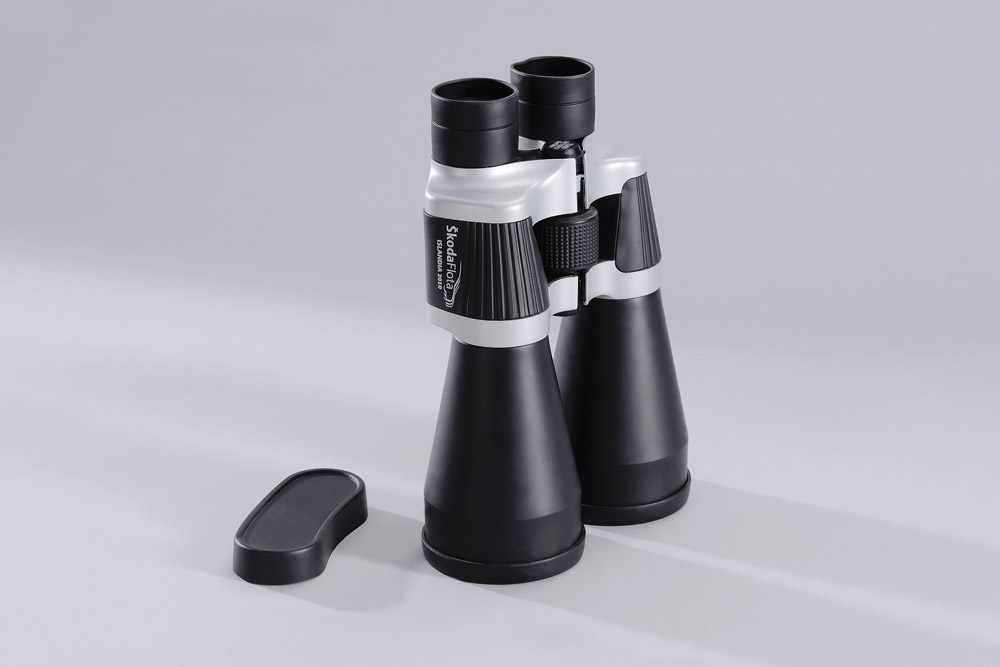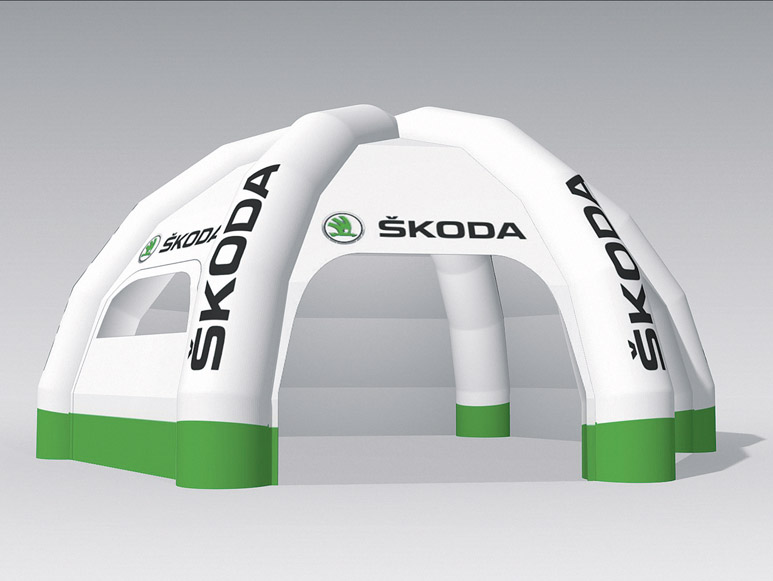 We also undertake more standard challenges: our daily tasks include the production of frame-based and inflatable tents, banners, flags, inflatable gates, walls, roll-ups with different widths and reliable constructions, or balloons.