We think big...
and go straight
for the goal!
Communication is definitely our cup of tea. We like to create stories that not only evoke true emotions, but also effectively translate into sales results. We always put our Clients' needs first, developing strategies as well as communication solutions for brands and products. We advise, design, create campaigns and coordinate their progress. We use all types of media - both traditional and niche ones - always staying focused on the goal our Client wants to accomplish.
We take a comprehensive approach
- from strategy development, through creation, photo shoot organization, preparation of texts and slogans, to printing and production of designed materials.
We organize photo shoots, including casting events and collaboration with the best photographers and stylists.
We apply active methodology while creating the strategy and marketing communication
We are excellent writers
The Škoda brand wanted to challenge the myths relating to women's driving style. The slogan of this campaign: "Women take the wheel, stereotypes take a break" was devised by our Company.

"WOMEN TAKE THE WHEEL, STEREOTYPES TAKE A BREAK"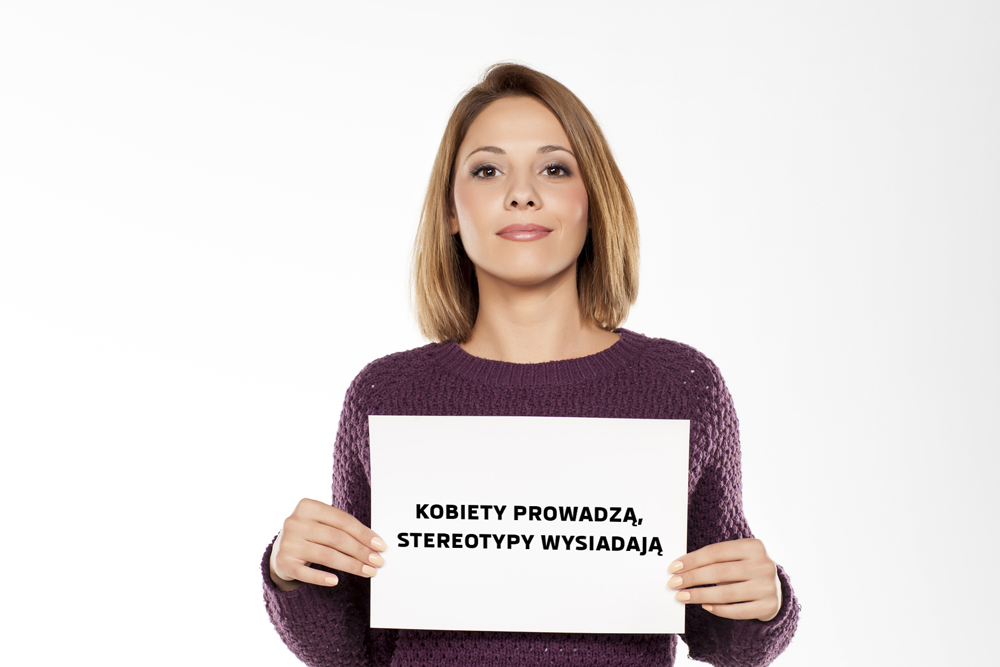 We design and modify logos
We created a sketch version of Olympic hotel's logo.
We also refreshed the logo of MWT Solutions.
Whatever we design,
we think out of the box!
Meeting agenda for ManageEngine Forum.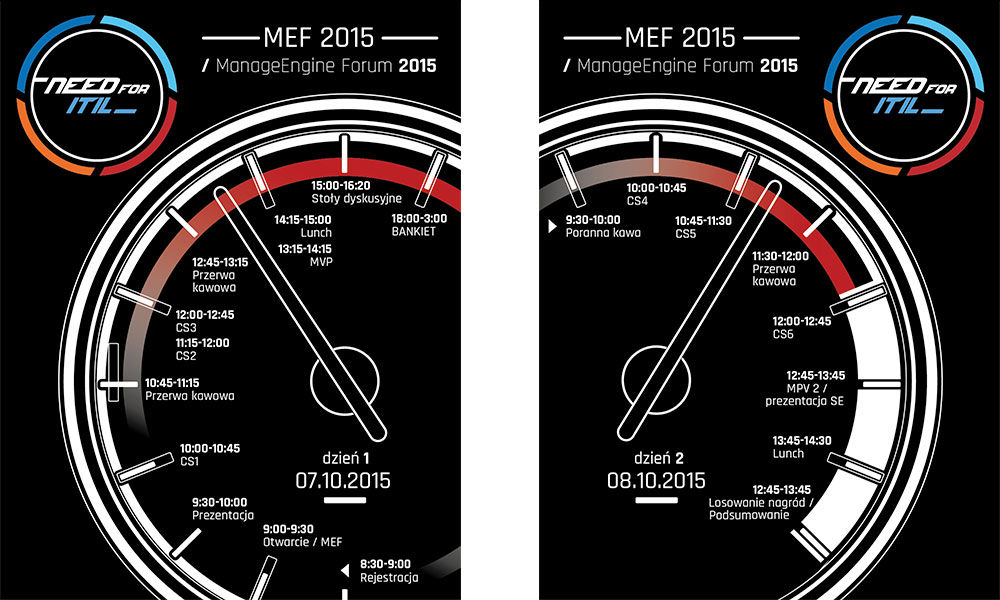 We can match the graphic style to our Clients' requirements and aesthetics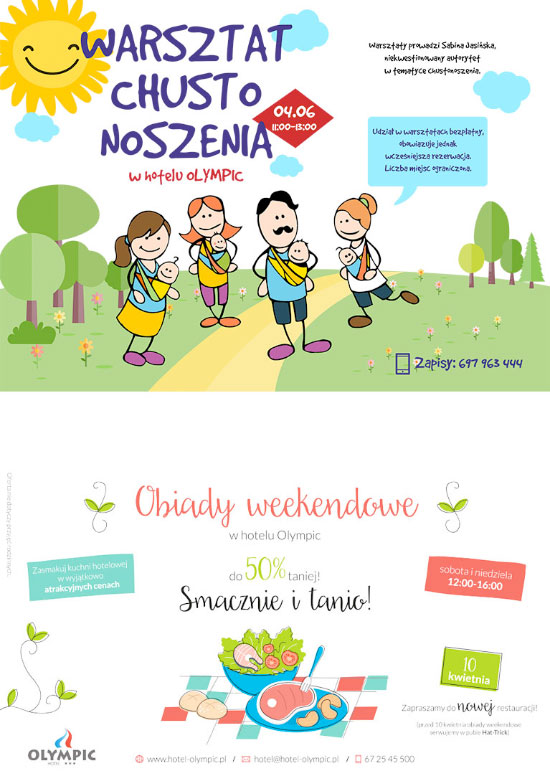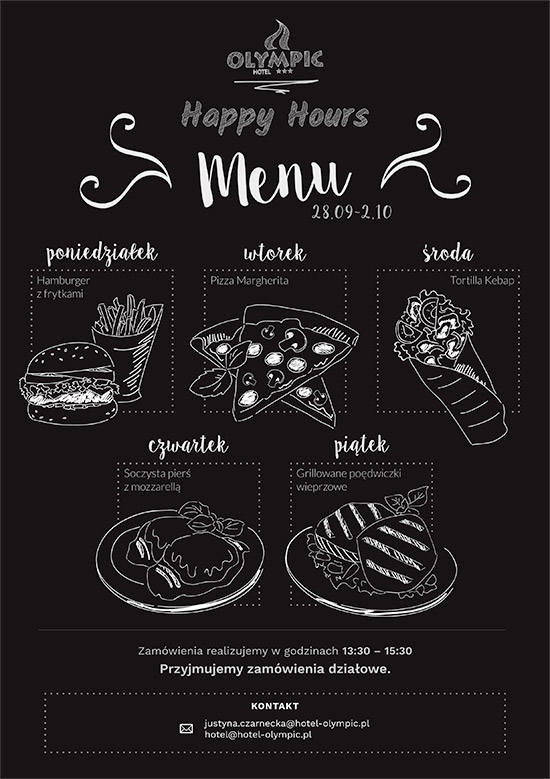 We develop recognizable advertising materials