You can count on us
from beginning to end!
Storage
Manufactured goods must often be stored for some time.
We offer safe storage space - both for small and large production runs.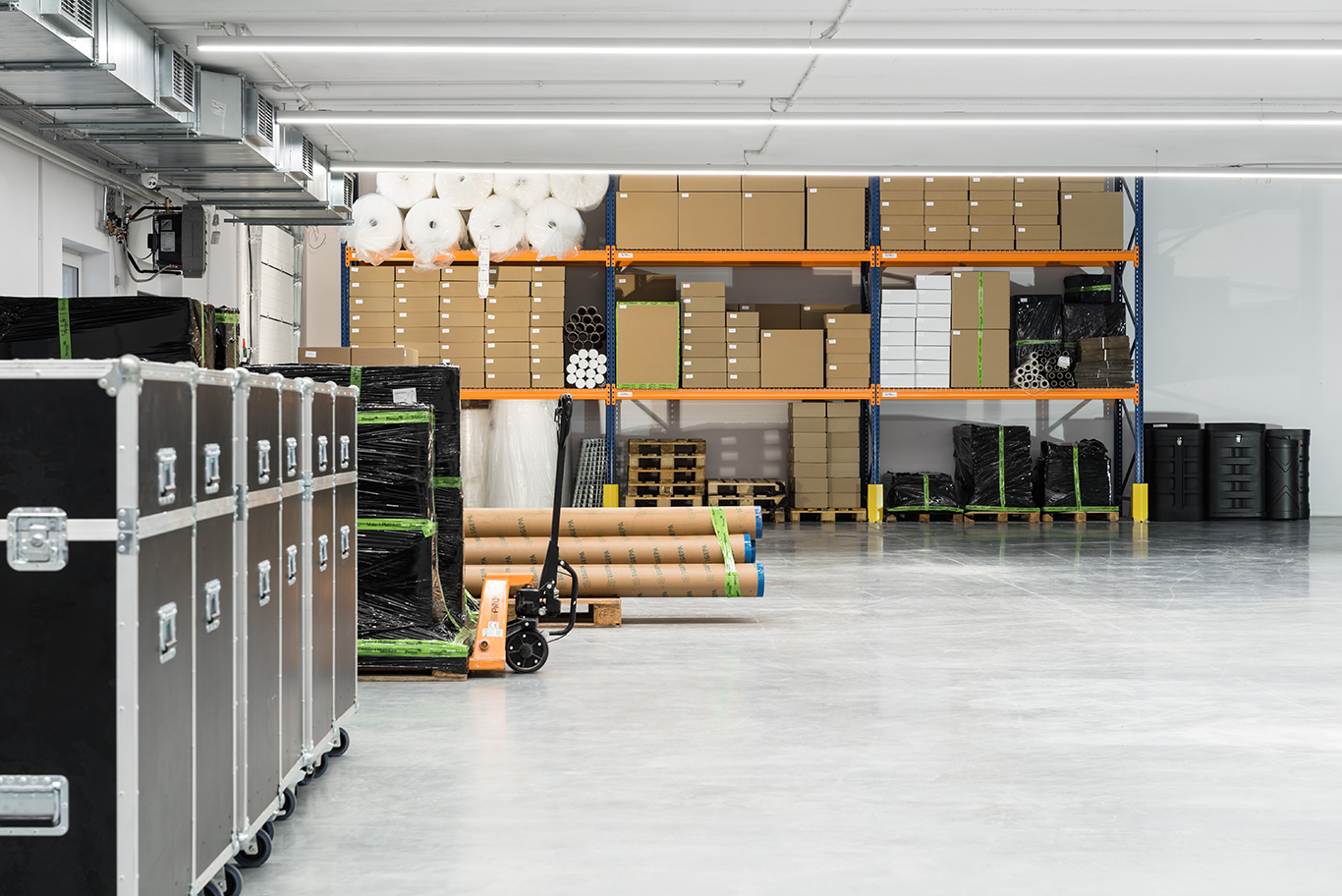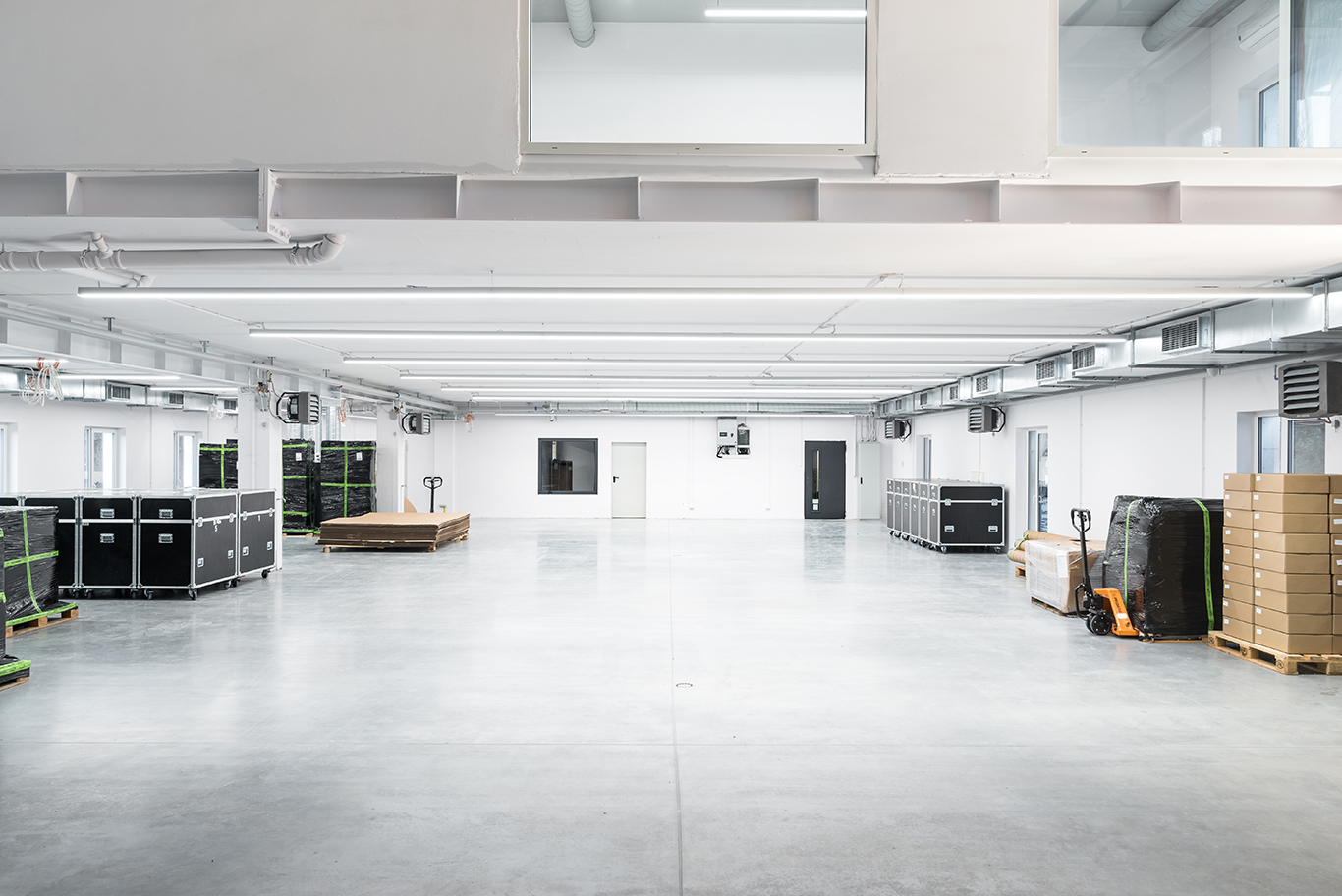 Packing
The products in our portfolio - are often very delicate and therefore we pay special attention to their securing. We prepare our products for shipment, carefully protecting them against damage.
Logistics
You must only remember to provide us with addresses - we will take care of the rest. We use domestic and international transport services. All shipments are insured, and the most fragile or most urgent ones are delivered by us.